Edwards Vacuum Products
Edwards – known and trusted for over 90 years – continues to deliver innovative vacuum pumps and related systems to our customers. Edwards strive to lower cost of ownership, increase productivity and enhance final product quality. Edwards products are based on a solid foundation of manufacturing excellence and field-proven technologies – supported by a renowned global services network.
Edwards products are backed by an organisation with exceptional integrity and strength, supporting our customers beyond normal expectations.
Edwards pumps are manufactured on state of the art machine tools for high consistency of components. For example, RV rotors are manufactured in a robotic cell to remove errors and inconsistencies from the manufacturing process.
Applications
Edwards high performance pumps are used in many industrial and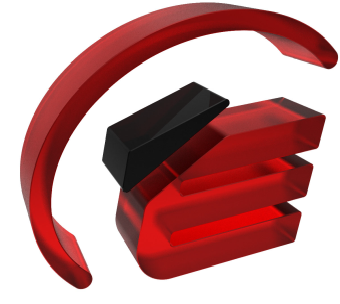 laboratory applications, including the following:
Local Support from a Global Company
We understand the importance of local support. Edwards has a

number of major service facilities located throughout the world,
backed up by an extensive team of engineers and technicians to
provide the support you need. From Edwards you can expect a local,
rapid response and great value service, delivered by the experts.
Consistent and Reliable Standards Wherever You Are
We develop or manufacture the training, processes, tooling and parts
used throughout our service network at the factories where we
develop and manufacture our products. This is why our service team
is always ready to deliver quality support. As you would expect from
a responsible, global company, we operate under ISO9001 and
ISO14001 accreditation.